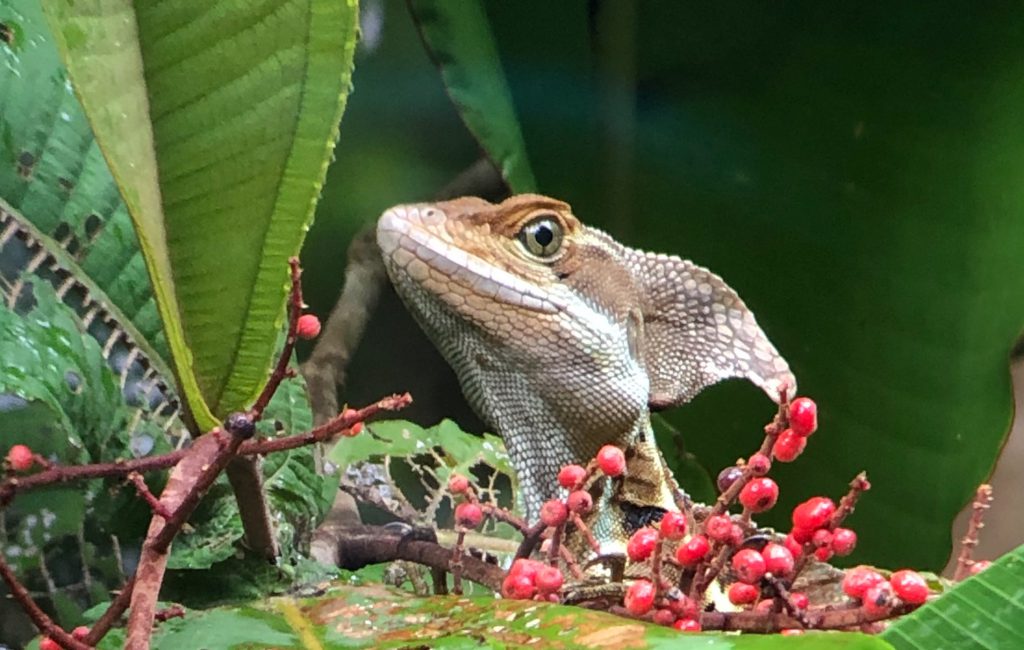 After a long road trip from La Fortuna through Monteverde Cloud Reserve we arrived in the Quepos area and spent four days at a perfect villa on the hills between Quepos and Manuel Antonio National Park.
We spent a day unwinding on the beach, we visited the famous park early in the morning. The park lies at the southwestern corner of the area, with trails leading to all areas, and a to Playa Espadilla, the most popular beach. We hired a guide, set up through the local villa that we stayed at. It was expectedly raining early morning, and had jackets ready, however by the time we arrived it was drying off. Our guy said this was perfect-since the animals come out to see the sun and dry off.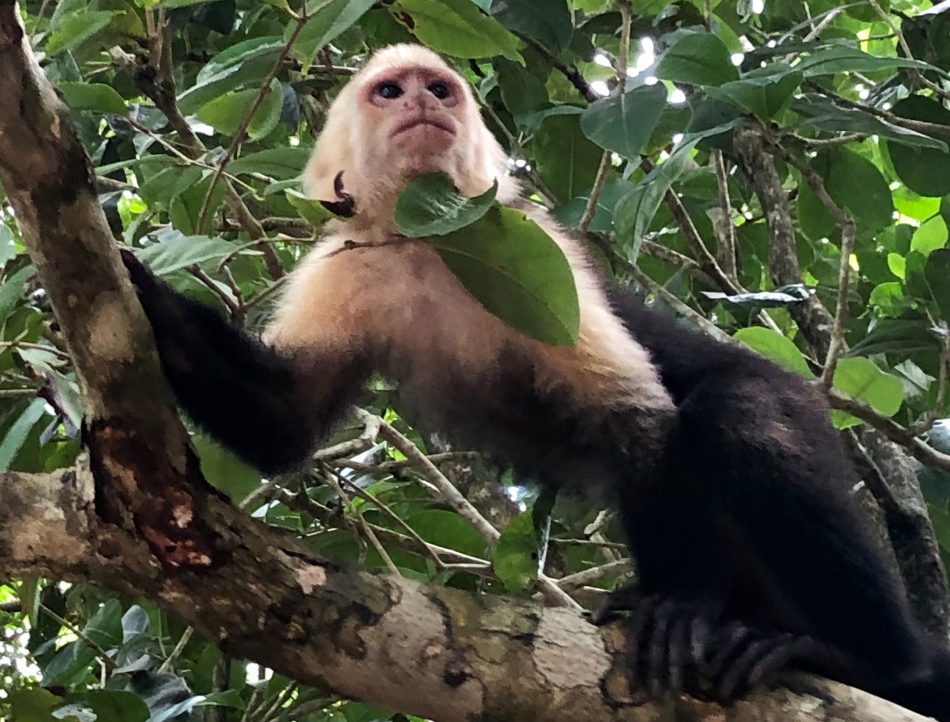 Among the animals we saw were sloths, iguanas, three types of monkeys: The white face cappuchin, large black howler monkeys, and the small squirrel and spider monkeys.
James Van Dellen Denver
Manuel Antonio National Park . Costa Rica