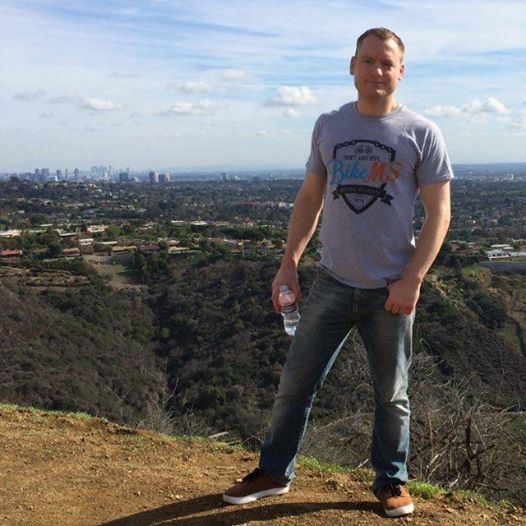 I'm a Colorado based marketing and advertising professional, working in new and old media, and some in between.
I travel for work and for fun, enjoy adventure, exploring, and photography, using anything from an iPhone up to a Canon DSLR.
I've amassed a collection of photographs, snapshots (pre and post smartphone) and short videos of memorable places and experiences from home and abroad-as well as aviation photos, trip reports, and industry articles of interest.
You may also follow me on these Internets:
and watch some short travel clips on YouTube.
Please contact me for any use of photos, commercial or otherwise. Happy to share and provide high resolution versions.