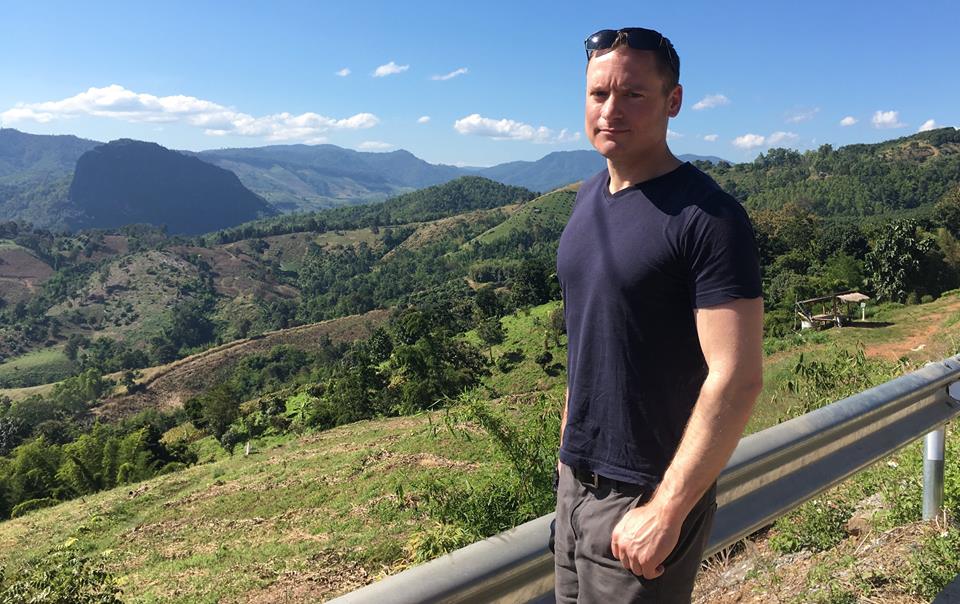 Hello friends, my name is James Van Dellen. I am a Denver based marketing and advertising professional, working in both new and old media, and some in between.
I travel for work and for fun. I enjoy urban exploring, skiing, scuba, hiking, flying, and photography-using everything from my iPhone up to a Canon DSLR.
I've amassed a diverse collection of photographs, snapshots, some writing, and short videos (editing and adding more as time permits) of memorable places and experiences from home and abroad-as well as aviation photos, trip reports, and other adventures.
You may contact me below, or via the social media channels top/left. Please send a request for any use of photos, commercial or otherwise. Happy to share and provide high resolution versions.