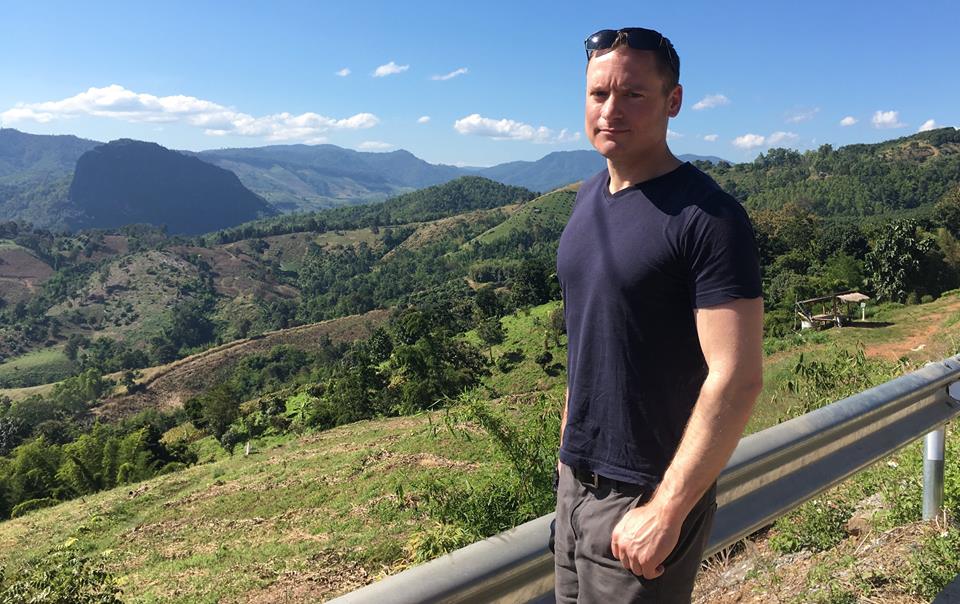 I am Denver based lending and finance professional, helping new homebuyers and current homeowners make the most of their opportunities.
As a loan officer, my goal is to take clients through a smooth and successful mortgage experience. I work with a fantastic team at a Denver based company, licensed in all 50 states. We understand pre-qualification and pre-approval processes to make sure our clients have the information they need to make informed decisions.
We explore loan options that meet individual client needs – fixed or adjustable rate loans, FHA, jumbo and other specialized loans.
Purchase:
Having your financing and pre-approval ready before home shopping, especially in a competitive market, is of paramount importance. Our team works beyond normal hours, available seven days a week.
Refinance:
Whether you're looking to consolidate high-interest debt, start a home improvement project, or access the equity you've gained over time, we can help.
I can offer a consultation and provide general guidance to anyone interested in options.
I am licensed in: Alabama, Arkansas, California, Colorado, Florida, Georgia, Iowa, Kansas, Kentucky, Louisiana, Maine, Michigan, Minnesota, Missouri, Nevada, New York, North Carolina, North Dakota, Oregon, Tennessee, Texas, Washington, Wisconsin, and Wyoming.
If outside of those states for a home purchase or refinance we have a solid team that I can refer you to.
General Info:
Home Refinancing Info + Benefits
You may contact me below, or via the social media channels top / left.
James Van Dellen . NMLS 2008896
American Financing Corp NMLS 182334
Visit dora.state.co.us for licensing information
Specialties and keywords:
Mortgage Refinancing, FHA Mortgages, New Home Loans, ARM Mortgages, VA Mortgages, CHFA Mortgages, Streamline Mortgages, 15 or 30 Year Conventional Mortgages, USDA Mortgages, Jumbo Mortgages, Refinance With Cash Out, Reverse Mortgages, First Lien HELOC, Debt Consolidation, First-Time Home Buyer, Your Term Mortgage, and Self-Employed Mortgage