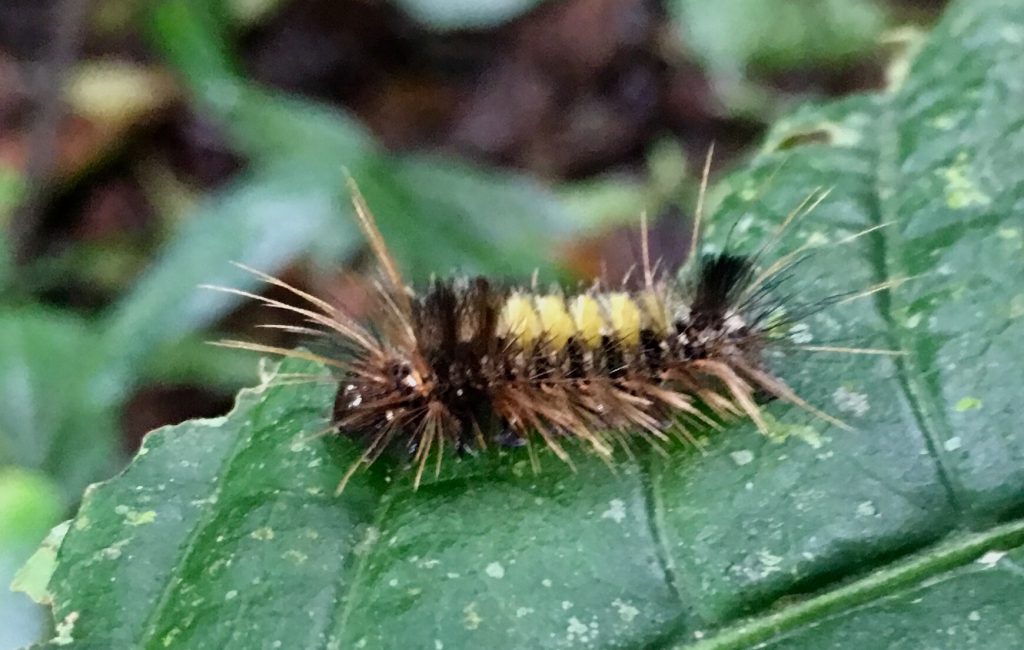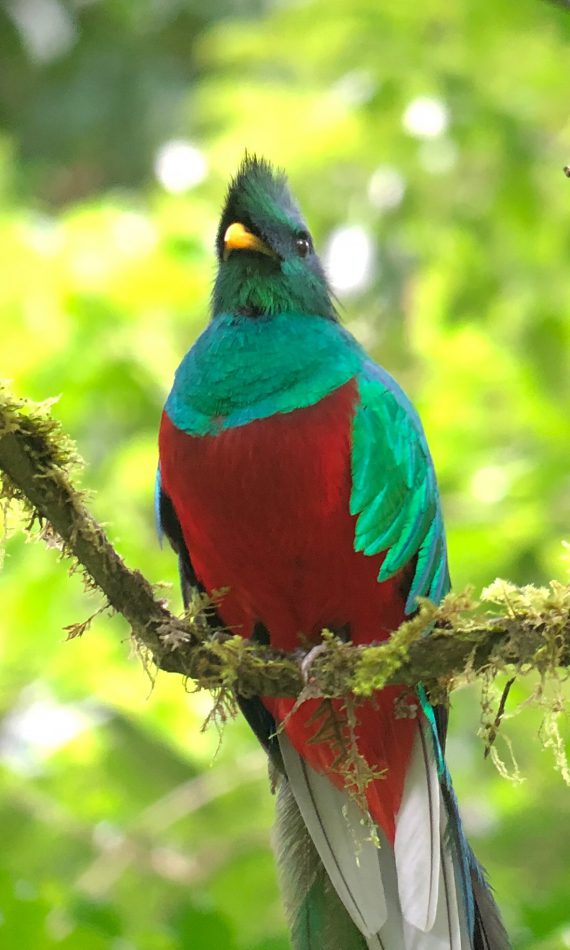 I visited Monteverde Cloud Forest, a private reserve, in late May. I managed to take in the park mid-day to break up a long road trip between La Fortuna/Arenal and my destination of Manual Antonio.
I read a few travel sites about the best way to drive from La Fortuna to Monteverde. All involve very hilly and windy dirt roads, and ample patience
While it was the rainy season we were fortunate that the morning portion of the drive, also the most arduous, was sunny and dry. This drive around the northern and western portion of Lake Arenal was beautiful, and easy until reaching the town of Tilaran.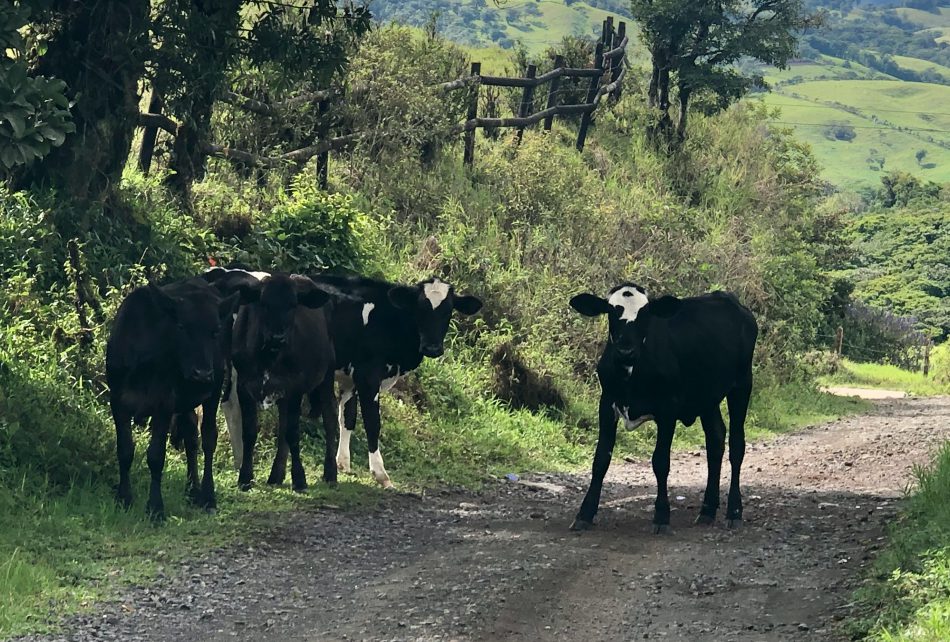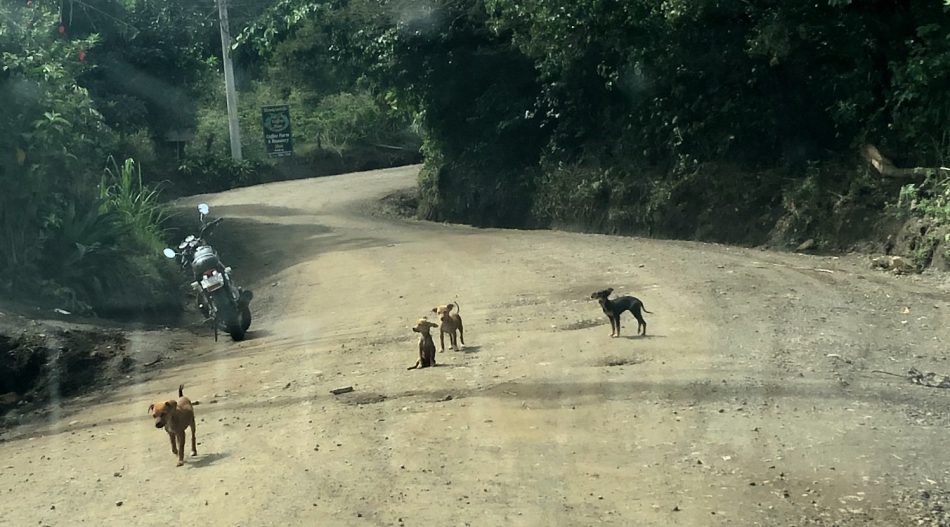 We eventually arrived in the small high elevation town of Santa Elena and had lunch at Orchid Coffee.
Monteverde Cloud Forest