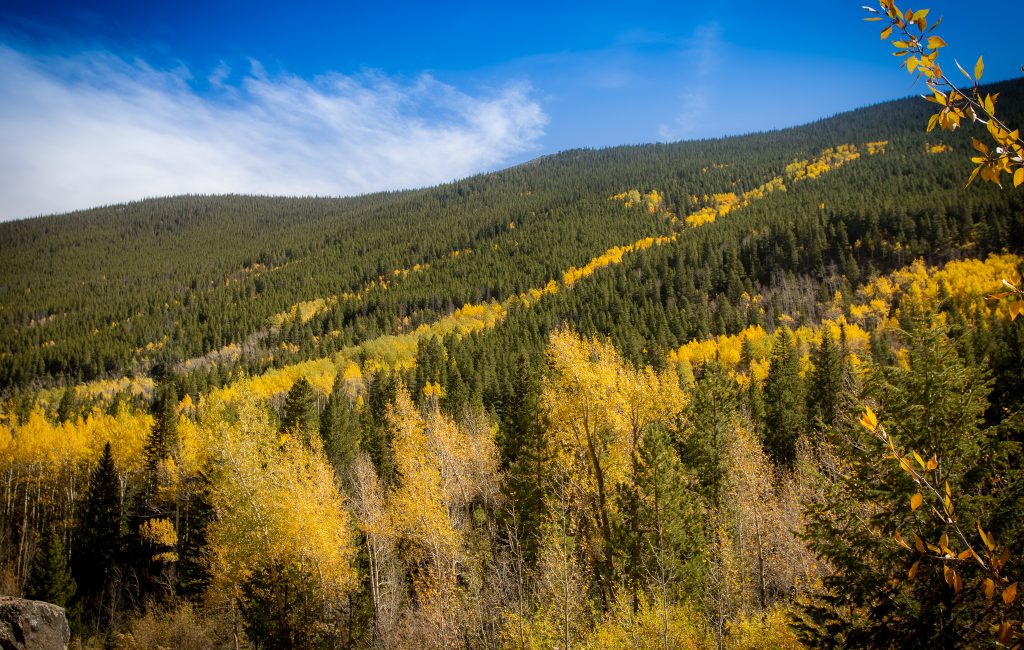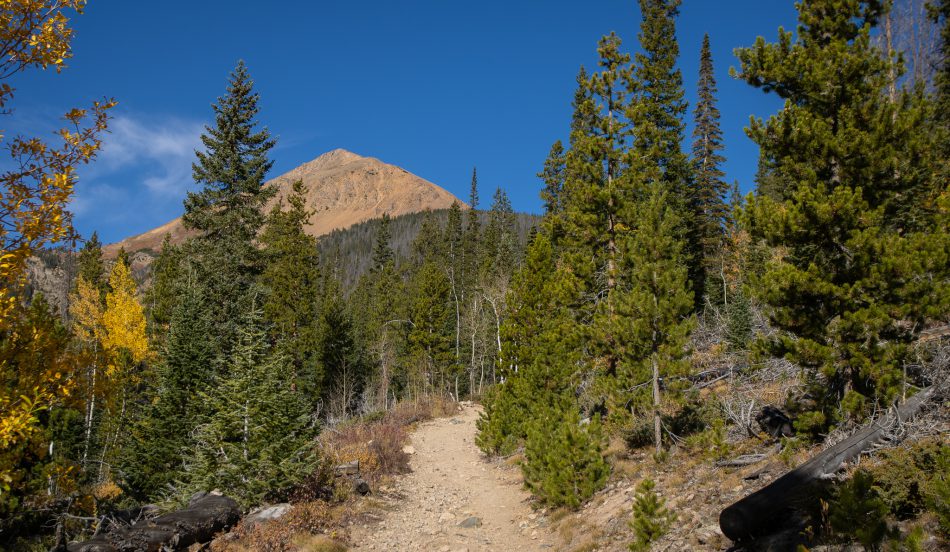 Herman Gulch Trail is a short drive from Denver up I-70 (barring weekend morning traffic), located just before the Eisenhower and Johnson tunnels. At about 6.5 in and out it makes for a perfect half-day hike, and not too strenuous for visitors. The trailhead begins right off I-70, with some traffic noise, but after a short but steep initial climb it levels out and follows a beautiful creek and cascades up to Herman Lake
.
Herman Gulch Trail is a popular hiking trail located in Colorado that offers spectacular views of the Rocky Mountains. It is a moderate-level trail that is approximately 4.4 miles round trip, with an elevation gain of 1,450 feet. The trailhead is located off Interstate 70, near the town of Idaho Springs, making it easily accessible for hikers of all levels.
The trail begins with a gradual ascent through a dense forest of aspens and spruces. The well-maintained trail is wide enough for hikers to walk side by side, making it an excellent option for groups or families. As the trail continues, it opens up to reveal stunning views of the surrounding mountains, including Mount Evans, one of the highest peaks in Colorado.
One of the highlights of the Herman Gulch Trail is the Herman Lake, which is located at the end of the trail. The lake is a picturesque alpine lake surrounded by wildflowers, making it an ideal spot for a picnic or to take in the stunning views. The lake is also a popular spot for fishing, with cutthroat trout and brook trout being common catches.
Throughout the trail, hikers can also spot an abundance of wildlife, including marmots, elk, and bighorn sheep. The trail is well-marked, and hikers are advised to stay on the trail to avoid disturbing the natural habitat of the wildlife.
Herman Gulch Trail is open year-round, but it is most popular in the summer months when the wildflowers are in full bloom. Hikers are advised to bring plenty of water and sunscreen, as well as layers of clothing, as the weather can be unpredictable in the mountains.
Overall, Herman Gulch Trail is an excellent hiking option for those looking for a moderate-level trail with stunning mountain views and an alpine lake at the end. Its accessibility and proximity to major cities make it a popular destination for hikers of all levels, from seasoned hikers to families with young children.