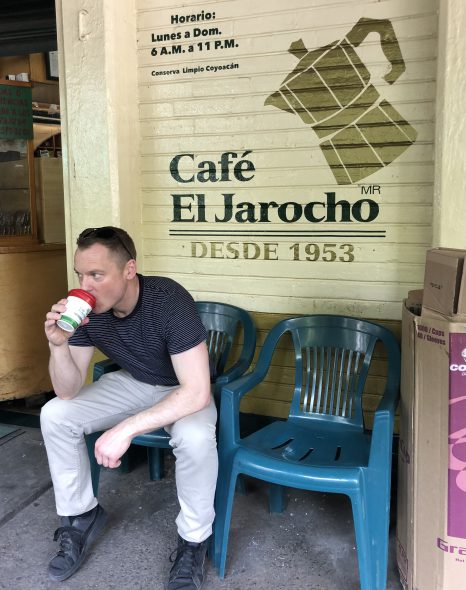 Hello friends, my name is James Van Dellen. I am a Colorado-based lending and finance professional, helping new homebuyers and current homeowners make the most of their opportunities.
I travel for work and for fun. I enjoy urban exploring, skiing, scuba, hiking, flying and aviation, and photography-using everything from my iPhone up to a Canon DSLR.
I've amassed a diverse collection of photographs, snapshots, some writing, and short videos (editing and adding more as time permits) of memorable places and experiences from home and abroad, as well as aviation photos, trip reports, and other adventures.
You may contact me below, or via the social media channels top / left. Please send a request for any use of photos, commercial or otherwise. Happy to share and provide high-resolution versions.