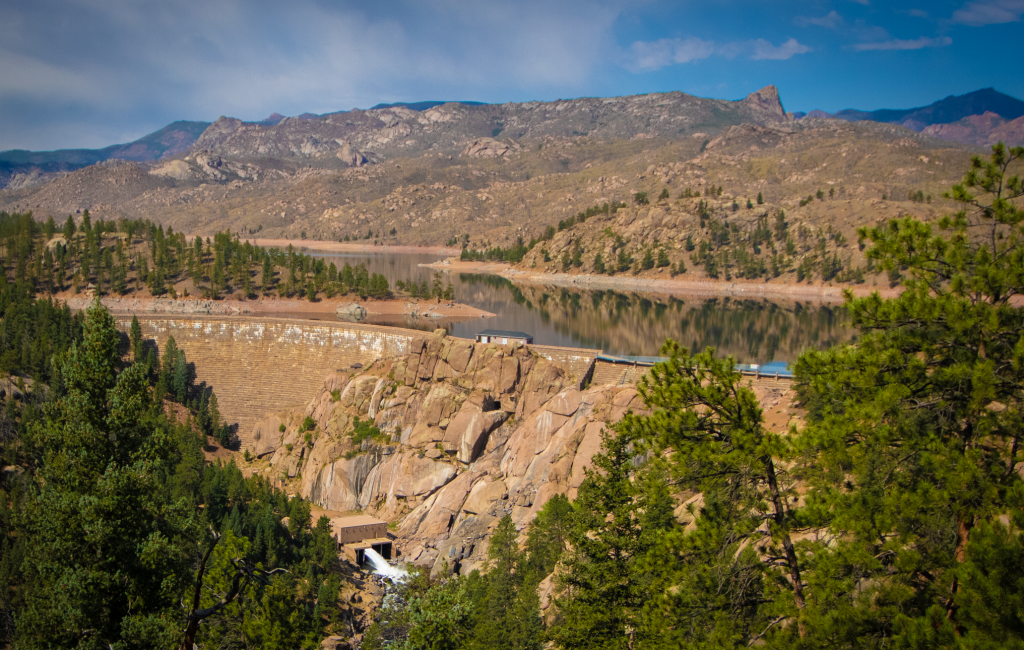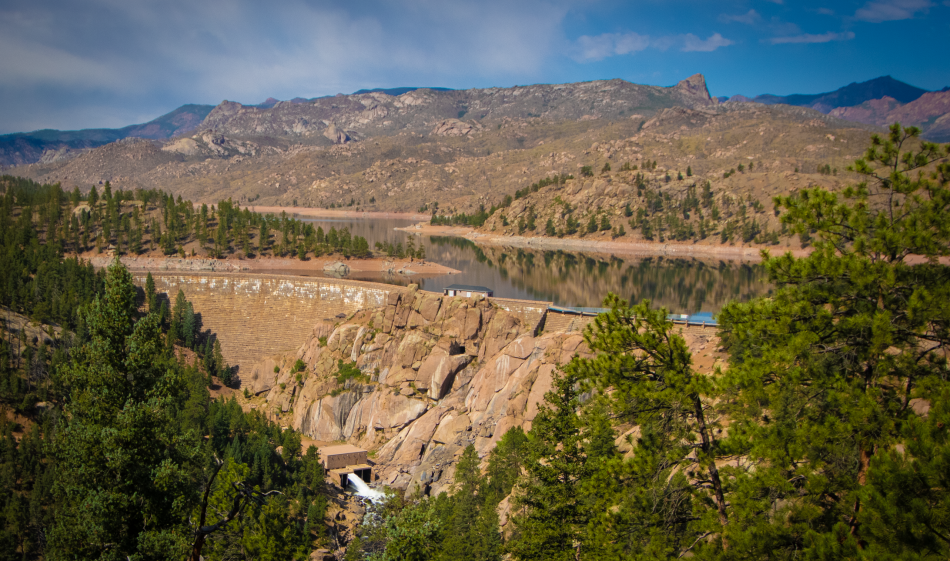 Cheesman Reservoir is a beautiful destination located in the mountains of central Colorado. The reservoir is a popular spot for fishing, hiking, and other outdoor activities, as well as a vital source of drinking water for the Denver metropolitan area.
The reservoir was built in the late 19th century as part of Denver's water supply system, and it is named after Walter S. Cheesman, one of the city's early water pioneers. Today, the reservoir is surrounded by the Pike National Forest, and it offers a stunning backdrop for outdoor activities and nature appreciation.
Cheesman Reservoir is renowned for its fishing opportunities, particularly for rainbow and brown trout. The reservoir is stocked regularly with these species, and anglers can enjoy fishing from the shore or from boats. There are also several hiking trails around the reservoir, ranging from easy strolls to more challenging hikes that offer stunning views of the surrounding mountains.
In addition, the reservoir has a fascinating history. It was originally built by prison labor, and the remains of the prison camp can still be seen in the area. The dam that created the reservoir was also the site of a tragic disaster in 1933, when a flash flood destroyed much of the surrounding area and claimed the lives of several people.