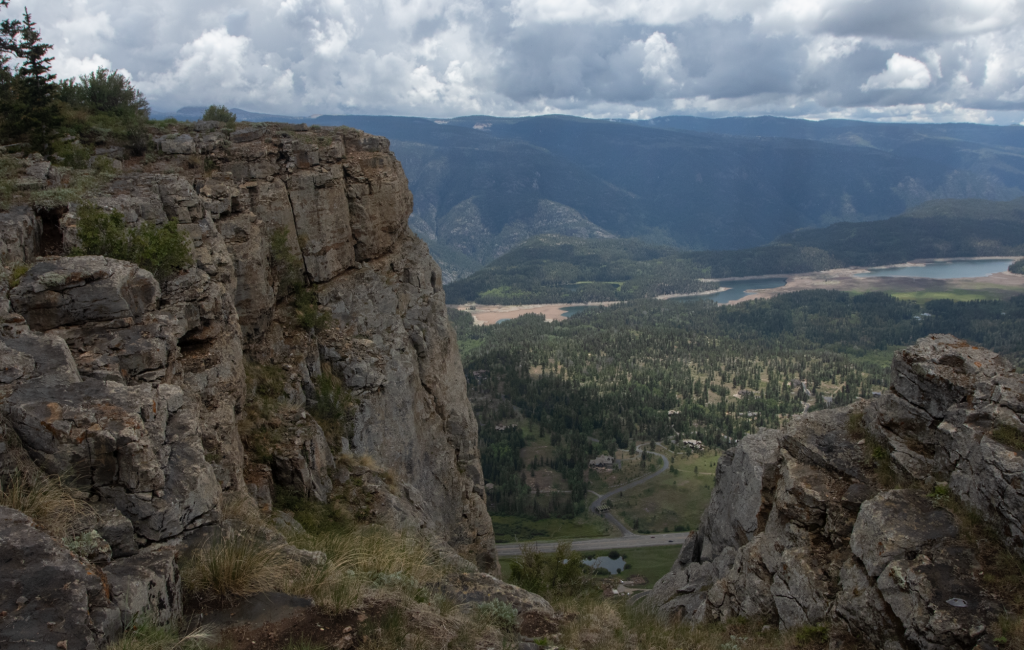 Five days in mid-July road trip down through Salida and Pagosa Springs to Durango, hiking and biking the valley.
Got a comfy place downtown with a good BBQ place across the street. Did some days hikes and a 60 mile bike ride up the valley along the Las Animas River and back. On one hike, midway atop some cliffs, there was some sort of llama party happening. I didn't get invollved. I got caught in a heavy rain/hailstorm descending but managed to wait it out in this little cabin.

The town is famous for its outdoor activities, rich history, and scenic beauty. With a population of around 18,000, Durango offers a laid-back, relaxed atmosphere that is perfect for those looking to get away from the hustle and bustle of big city life.
History Durango has a rich and colorful history. The town was founded in 1880 as a mining town, and its economy was based on mining and agriculture for many years. The town was named after Durango, Mexico, which was the hometown of a Mexican explorer who visited the area in the 1860s.
Durango played an important role in the development of the American West. The town was a major transportation hub, with the Durango and Silverton Narrow Gauge Railroad playing a vital role in the mining industry. Today, the railroad is a popular tourist attraction, offering scenic train rides through the mountains.
Outdoor Activities Durango is a paradise for outdoor enthusiasts. The town is surrounded by the San Juan Mountains, which offer a variety of outdoor activities year-round. During the summer months, visitors can hike, bike, fish, and raft in the nearby rivers and lakes. In the winter, visitors can enjoy skiing and snowboarding at the nearby Purgatory Resort.
The Animas River runs through Durango, offering opportunities for kayaking, rafting, and fishing. The river is also home to the Animas River Trail, a 7-mile paved trail that is perfect for walking, jogging, or biking.
Culture Durango is a vibrant town with a thriving arts and culture scene. The town is home to several art galleries, theaters, and music venues. The Durango Arts Center is a nonprofit organization that promotes the arts in the community through exhibits, classes, and events.
The town is also known for its festivals and events. The Durango Cowboy Poetry Gathering, held every February, celebrates the cowboy culture of the American West through poetry and music. The Durango Independent Film Festival, held every March, showcases independent films from around the world.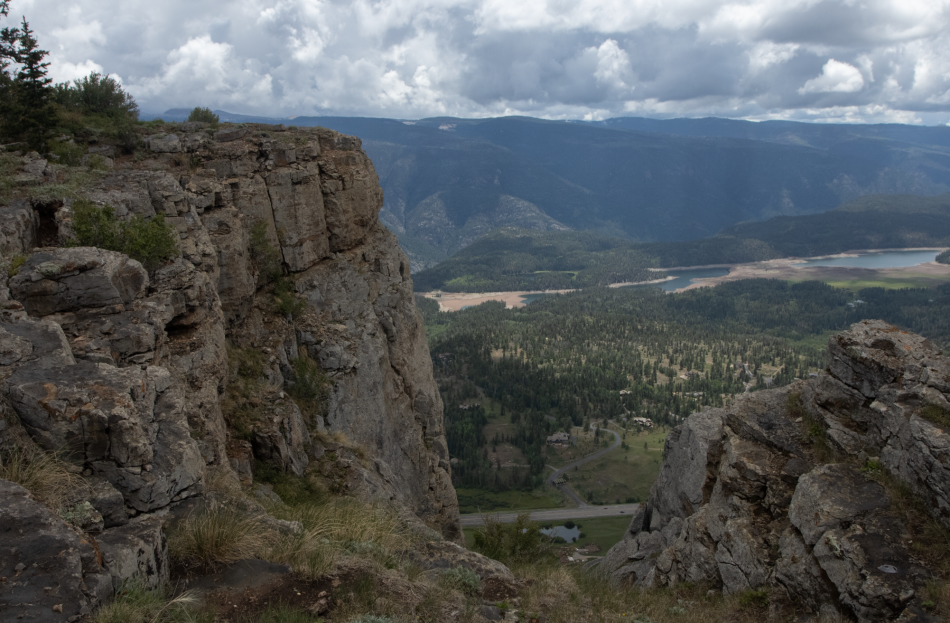 Durango, CO